Guest Blogger: Evelyn Ramirez
I am a Mexican girl who studied a Bachelor's Degree in International Business and decided to leave behind everything in my country for some months to live in Ireland. I arrived at the emerald island in October 2017, the 2nd of the month to be more precise, to study, and improve my English as many other people. I will never forget my first weeks struggling with the weather, the cultural shock, and the homesick feeling. I wanted to take the first flight back home on my very first week but after thinking and meditating a lot I decided to give it a chance and stay the whole 8 months of my visa.
Surprisingly Ireland gave me more of what I expected, my veins were filled with the Irish culture and a piece of my heart will always be there. I'm sure many people will identify themselves with my letters, that's why I wanted to share my 100 impressions influenced by what I lived, saw and felt there. Here we go!
1- Ireland is more than just pints and shamrocks.
2- Irish men are shy.
3- Irish women are pretty.
4- Irish women can be shy too.
5- Irish women are fun, posh and they're feared by men.
6- Irish women use youtube tutorials to do their make up every day.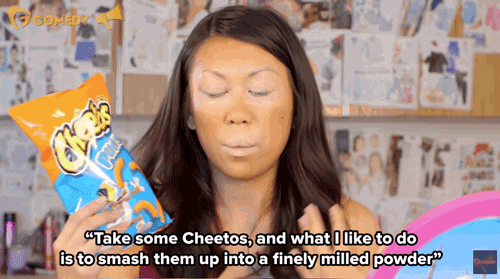 7- Irish women's voices are cute.
8- When an Irish discovers you're Mexican he will immediately say something against Trump.
9- Some Irish men have bad manners but they don't give a damn.
10- Everybody has Tinder except for Irish women.
11- Irish are superstitious.
12- Irish are curious.
13- They appreciate modesty.
14- Irish can't and won't stop visiting their families on any holiday, they prefer to live close to their relatives.
15- Old Irish people will always give you directions or try to help you somehow even if you didn't ask for it, they're lovely.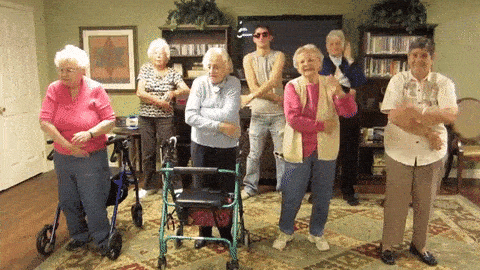 16- They love to watch TV shows.
17- Irish are fun, friendly and talk a lot about nonsense, they like the small talk.
18-They are hospitable.
19-When Irish people talk to each other they shout.
20- Irish moms shout more.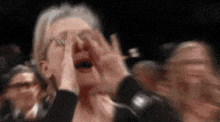 21- Irish call each other from their surnames.
22- Nobody really speaks Irish Gaelic.
23- Irish use the word 'fuck' 24/7.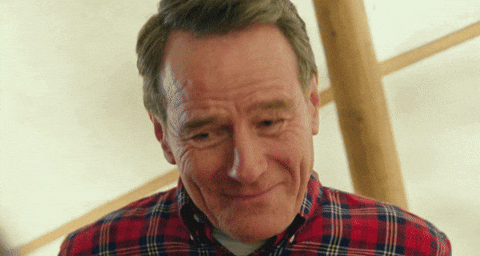 24- But they also say 'Jesus Christ' a lot.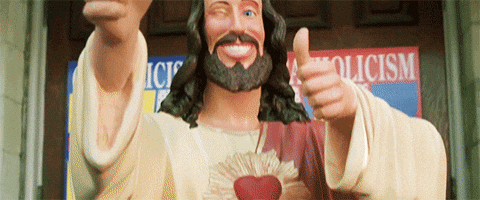 25- They like to put nicknames.
26- They call everybody honey, love, or any other cheesy word.
27- Irish like to wave and say hello to strangers on the street.
28- They like jokes and laughs.
29- They like slagging, if they feel comfortable around you or consider you a close friend they will tease you hard, that's how they bond with people and show their affection.
30- Sarcasm is a lifestyle.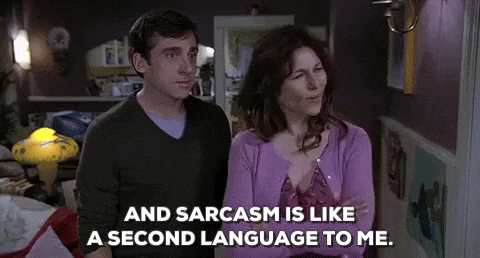 31- Most Irish prefer to avoid conflict.
32- But if they get mad they for sure will let you know straight away.
33- Also, they are very dramatic.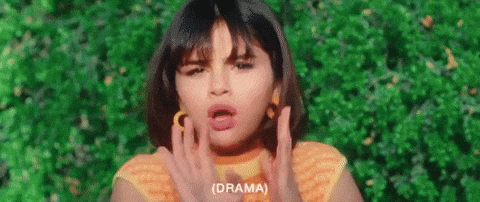 34- Not everybody is redhead or ginger.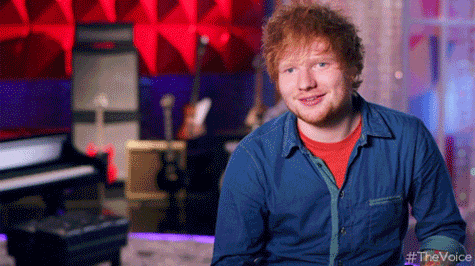 35- The Irish accent is funny sometimes.
36- How you speak says a lot about you in Ireland.
37- Irish people take their sports very seriously.
38- You'll hate the rain but then you'll find yourself dying of heat at 11 °C when clearly in Latin America that's cold.
39- Life doesn't just stop for the rain.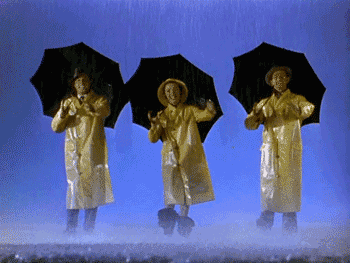 40- During the summer there can be really warm days and it's amazing.
41- Heatwaves are cherished.
42- You'll feel in a completely different place if you walk the streets on a sunny day.
43- When there's a sunny day everybody runs to the canals to drink and sing by the water.
44- Beaches are cold and pretty.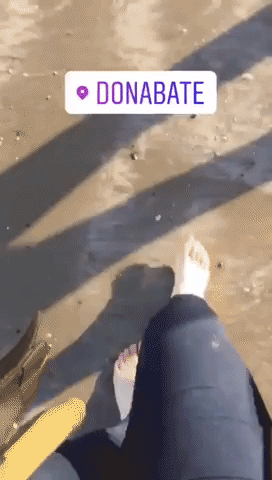 45- Irish are mental when they go for a swim, they just throw themselves into the cold water.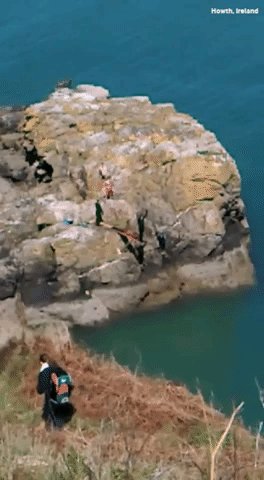 46- Dublin city is alive and full of energy.
47- It is a land of writers.
48- They have a really nice art gallery.
49- Don't walk through the Campanile at Trinity College if you're a student or you'll fail your exams.
50- People visit St. Valentine in a church to find their true love.
51- Always say thank you to the bus drivers.
52- Tall people don't know how to ride the upper part of the bus.
53- Nike's factory and Facebook's offices are there.
54- The spire will let you know where you are.
55- River Liffey is beautiful during sunsets and nights.
56- There are no postal codes, only in Dublin City.
57- Ireland is not only Dublin, but there's also much more to see outside.
58- Traveling around Ireland is what will make you appreciate it.
59- It doesn't snow in the whole country.
60- Days last a lot or a little, there's no in-between.
61- You'll fall in love with the landscapes.
62- Cliffs of Moher are stunning and amazingly much better in person than in pictures.
63- Every castle has a story.
64- The Titanic was built in Northern Ireland and you can visit the museum.
65- There are no snakes because St. Patrick kicked them all out.
66- If you're a new foreigner in Ireland, you're probably running away from something, looking for freedom, or figuring out what to do with your life.
67- You'll find more people from your home country than you think.
68- One day you hate it and want to return to your country, the next day you love it and want to stay forever.
69- If someone posts on social media photos at Phoenix Park they're probably enjoying their first or last days in Ireland.
70- The deers at Phoenix Park will chase you for food and you're going to be afraid of them.
71- You won't miss the food from your home country at all, you'll be surprised there's almost everything already.
72- Digestives biscuits, chicken baguettes, and 0.65 cents pizzas are your best friends.
73- Crisps and fries are love.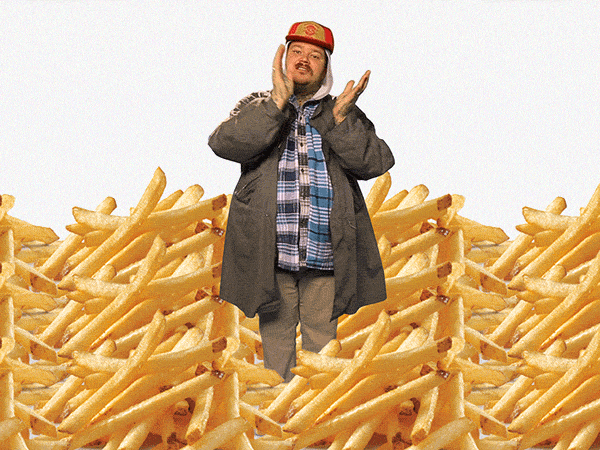 74- You will always find vinegar for your fries next to the ketchup and mayo.
75- You have to check inside the food before eating, you can find the money.
76- Irish love chocolates and it's better if they go with wine.
77- Butlers give you free chocolates if you buy coffee there.
78- Some people call Guinness beer 'Black stuff'.
79- You can put blackcurrant into Guinness to make it sweeter.
80- Guinness beer factory is a must.
81- Guinness beer is not the only drink that exists, there is cider too.
82- If an Irish man talks to a woman in a bar it's only because he's drunk.
83- Old Irish men go alone to pubs to have one pint, then they go home.
84- If you find an Irish who isn't a drunk, then you're lucky.
85- 'Sláinte' means cheers in Irish Gaelic.
86- If you find your favorite pub, next weekend you'll find your new favorite pub.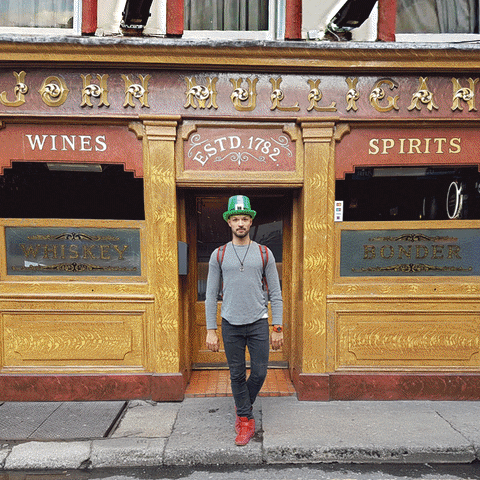 87- Pints are expensive except if you're in the queue of Dicey's before 7 pm.
88- Irish go to Latin bars to pick up Brazilians.
89- Irish love or hate Brazilians, there's no in-between.
90- The night hasn't started until Irish women take over the dancefloor.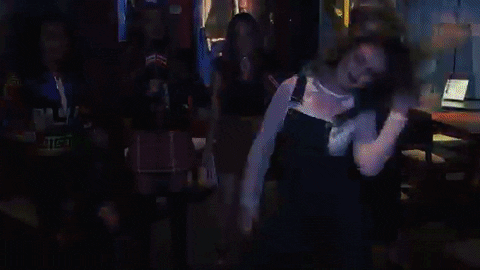 91- Halloween is the most appreciated national celebration.
92- Everybody can be Irish on St. Patrick's Day.
93- The streets and castles are covered in beautiful green lights during St. Patrick's Day.
94- St. Patrick's day is just an excuse to get drunk.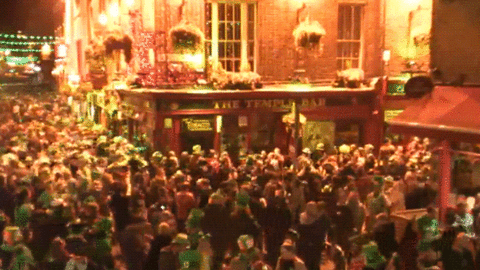 95- They don't really have green beer, that's an American invention.
96- Irish fight to pay the bill at restaurants or pubs.
97- If you go out with a group of Irish friends prepare yourself for your turn to buy the beers for everyone, they drink in rounds.
98- Pubs are also made to enjoy good live music.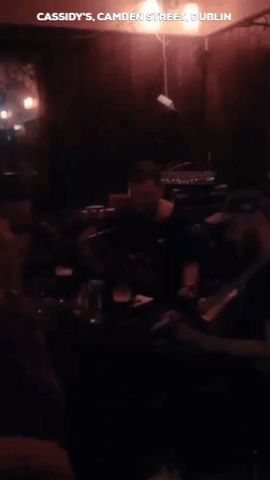 99- Irish people are nothing but smiles.
100- They are kind, caring, relaxed, generous, sensible, warm, realistic, lovely, and crazy people with a big heart.
All I have to say is that Ireland was the 'craic' for me. Can you think of any other thing to add to the list? I'll be delighted to read some comments about your own experience, so please feel free to write your own impressions in the comments.